Welcome to The CooperSonics Official Website ! These talented twin brothers have discovered the magic formula for writing well-crafted songs with a unique blend of vocal harmony and catchy guitar lines; songs that weave a common thread - touching our emotions, stirring cherished memories, and offering new and exciting listening experiences!

*****All Original Songs Written, Arranged, Produced, Performed, Recorded, Mixed and Mastered by Jim and John Cooper*****
​
The CooperSonics logo was created by our good friend and NFL Pro Football Hall of Fame ring designer, Bryan Wheeler!
​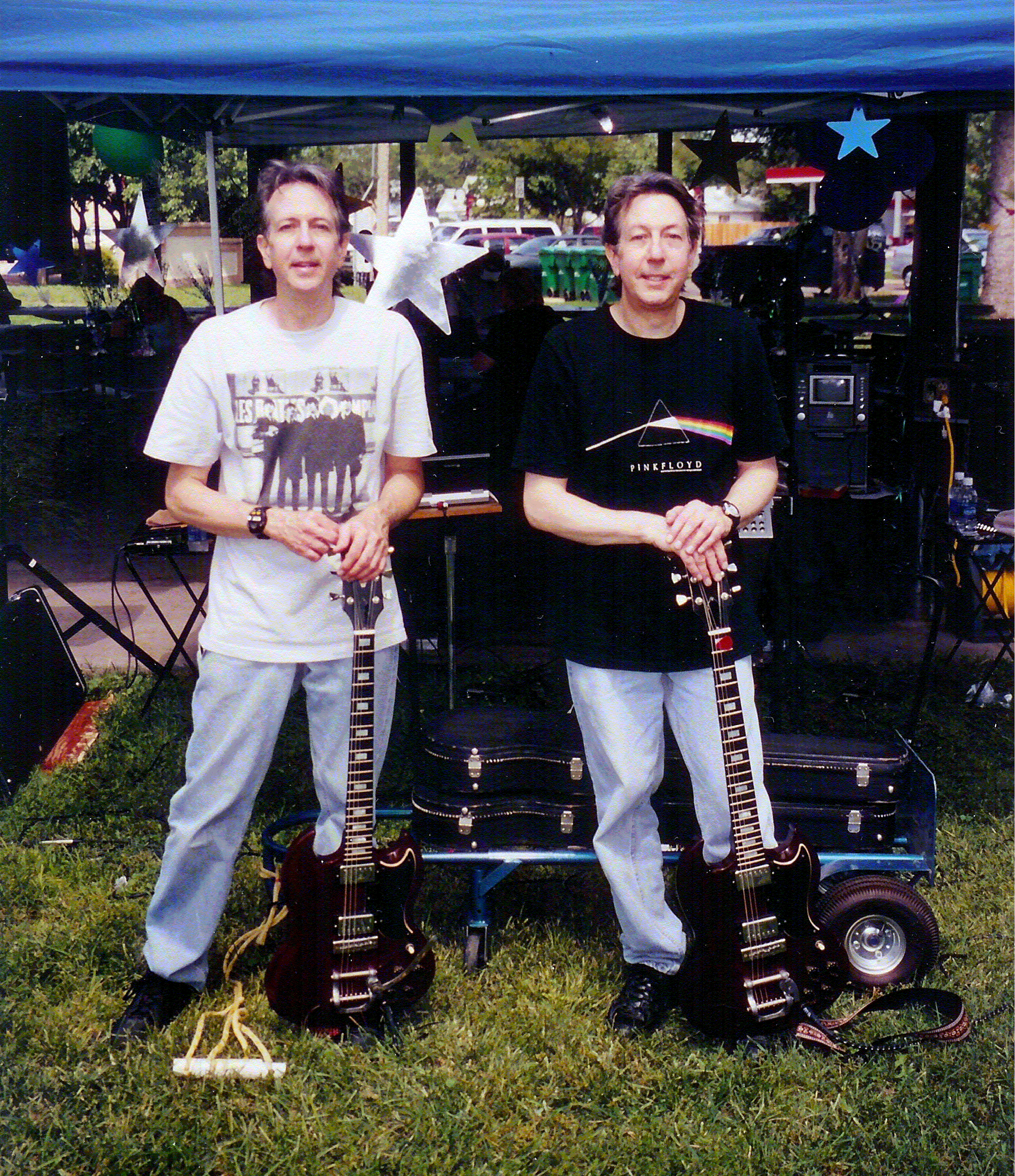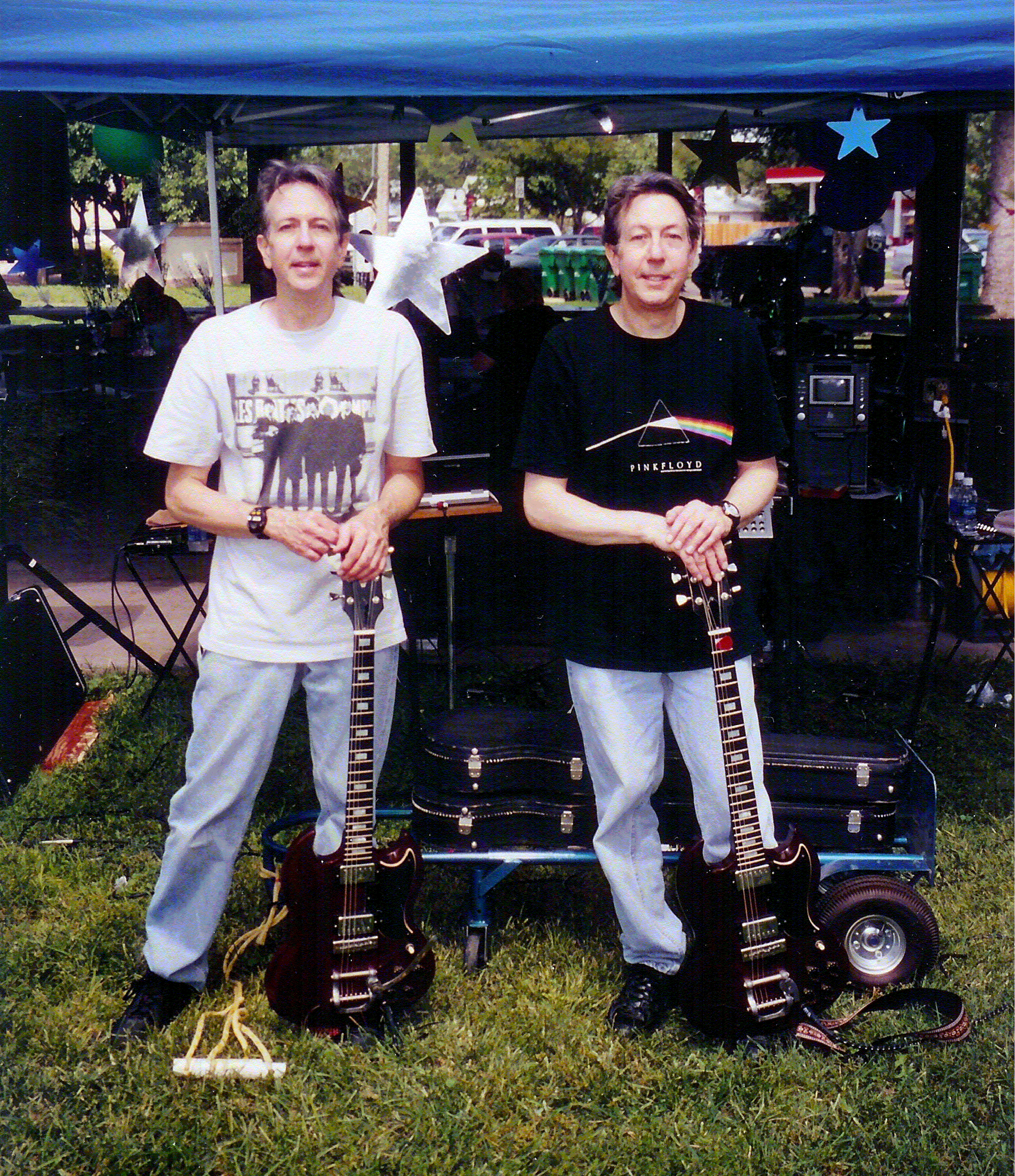 Latest News
Hi - It's been a very busy summer thus far! We have been designated the honor of assuming the role of "house band" at an awesome restaurant on the Riverwalk, Table 67! Our good friend and Table 67 proprietor, Jim Beatty, has been taking very good care of us! The food and drinks are delicious, and the staff and patrons are fabulous! We perform on the beautiful outdoor patio, Friday and Saturday nights, from 6 - 10 pm to awesome audiences of fun-loving people! If you are in the area (Pueblo, Colorado), please visit our amazing Riverwalk and stop by Table 67 for some fantastic food, delicious drinks and sensational songs!
Click the image above and enjoy an awesome article written by our good friend from The Pueblo Chieftain,
Jon Pompia !
This is SO COOL - click on the photo below to read our story in the April 2016 issue of Pueblo PULP, written by our friend, the most awesome LISA WHEELER!
Dad laying down the well-known Johnny Cash tune, "Ring of Fire!" He always has some great stories to go along with his vocal renditions of the songs he sings with us. This venue was the Holy Family Church Festival in Pueblo, CO. A great time - lots of awesome performers including our good friend and awesome drummer, Patrick Lane! Thanks for bringing us in again, Gypsy!
April 4, 2015
Got a couple more new originals we're working on in the studio - great to be back in the writing and recording mode! Got to keep the creative juices flowing!
Videos